Seems like "Facts About Me" is becoming a new trend in Facebook or Insta recently.
I feel surprised when I read the facts about my friends,
how fun was that!?
I mean I never realised some of the facts abt them until they willing to disclose to us.
Since my friend have tagged me
So i hv decided to do this 20 Facts About Me on my blog.
So that i could refer back after few years, haha.
Some of my facts might have changed that time, who knows?=/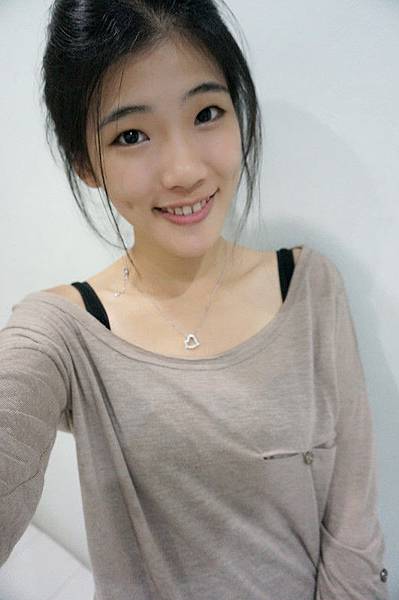 Now let's get started!
1) I never go Clubbing before. (Not saying that i resist to go, but idk why i just never been there XD)
2) I never dye my hair. Black hair for 21 years.
3) I might seems outgoing but im definitely not. In fact, I love staying home watch movie, sleep, eat and on fb.
4) I seldom eat chocolate. A bar of 45g Cadbury chocolate can get me in a fever.
5) I have stopped eating meat since standard 5.
6) I eat a lot but stay slim. (Because food digest fast without meat.)
7) Cheese can make me fat immediately, but still i cant resist any food that have CHEESE!
8) I love any indoor sports. (As long as the sports dont have to do under the sun.)
9) I love drawing, singing, dancing, baking.
10) I am an artistic person.
11) I always feel thankful and appreciate on what i have: My family, my friends and my lover
12) I believe that argument is nt the path to get things right.
13) Unfortunately, I'm terrible with directions.@@ GPS is a must whenever i drive to unfamiliar location.
14) I am sensitive and sentimental, but i keep reminding myself to be optimistic and stay strong.
15) I believe that people work to live but not live to work.
16) I have to drink at least 2 litres of water a day. I NEED WATER!
17) I love snacks.(I know it's nt healthyXP
18) I will chase the guy that i like.
19) On the contrary, I will try to escape when a guy is chasing me, because I dunno what to react.
20) And so, my first bf is smart. He act as my good friend from the start.
Who is he?
Damn cute right!?XD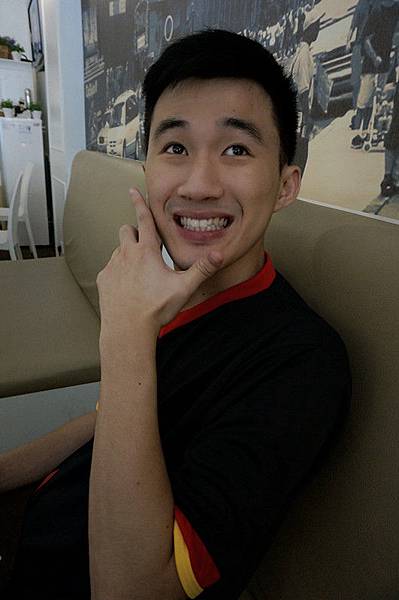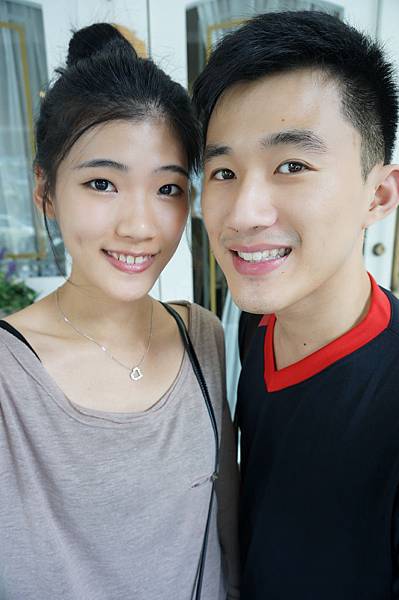 Finallyyy, it was damn hard for me to describe the facts about me myself.
However this is interesting yet meaningful task,
and this make me started to figure out what kind of person am I
Thanks to cian for tagging me=D